Legal Advice with
Business Approach
Let's work together on a new project
LEC Abogados since its foundation has focused its practices in the areas of corporate, infrastructure, corporate finance, mergers and acquisitions, oil and gas, with extensive experience in financial transactions in Venezuela and Latin America, which has given LEC Abogados the reputation of being a leading law firm in these areas in Venezuela.
Our team has been involved in many of the largest and most complex financial transactions in Venezuela.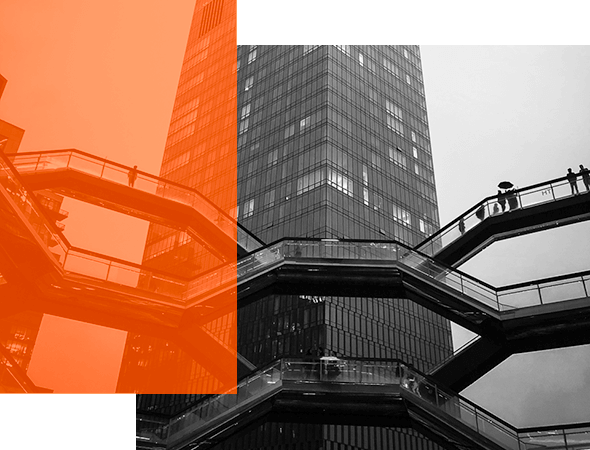 Corporate Law and Contracts
LEC ABOGADOS has a strong background in corporate law; this area has been one of the major interests of the firm since its beginnings. We serve important national and international companies in complex and large transactions, getting involved in the development of all stages of each project.
If you have any questions or requests you can send us your information through this simple form. Your data will always be protected.